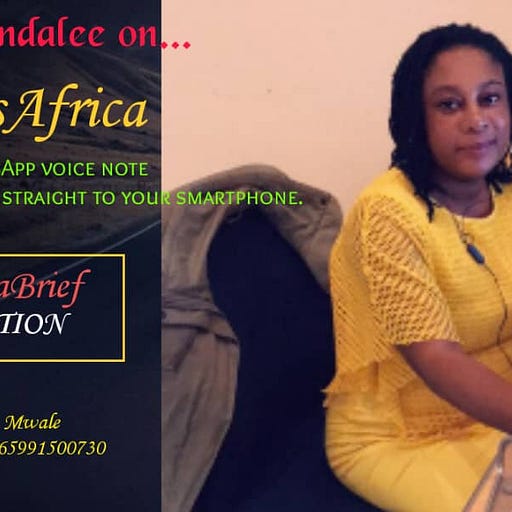 Aug 8, 2020 • 2M
#AfricaBrief #WhatsAfrica
#AfricaBrief #WhatsAfrica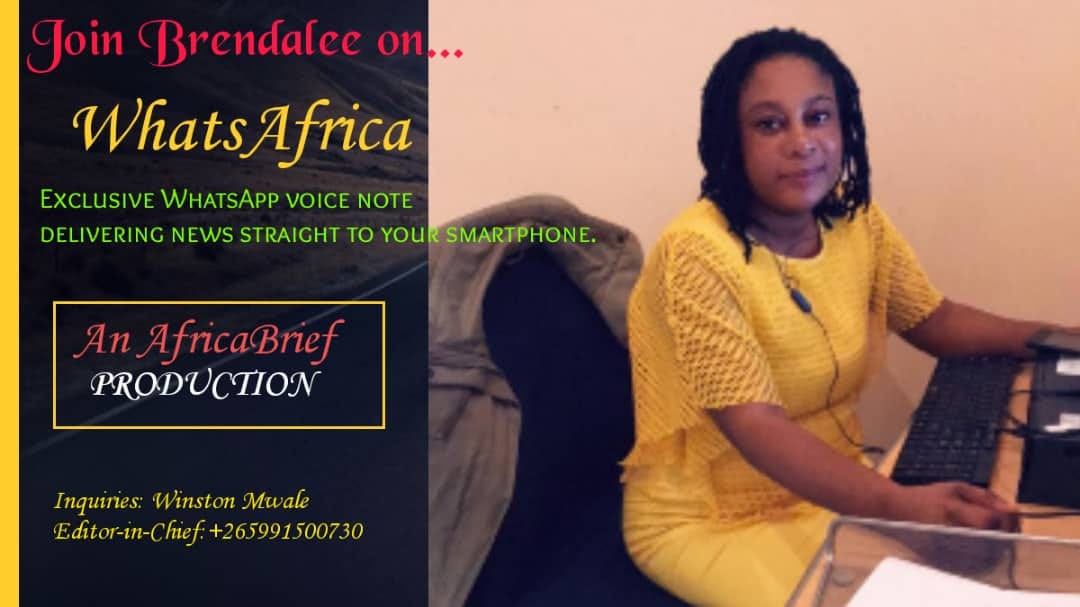 WhatsAfrica is a new, exclusive WhatsApp voice note and text service delivering news, expert opinion, and analysis straight to your smartphone.
Sign-up to receive a 1-2 minute voice note from #AfricaBrief running you through the day's news, straight-talking analysis of the day's news or views on the biggest news item.
We'll send your voice note/text from +265991500730 – it is essential to save this number as a contact in order to ensure you receive the voice notes and texts once you've signed up.
To stop, just reply to any message letting us know.