Who Said One Needs Only a College Education to Succeed in Life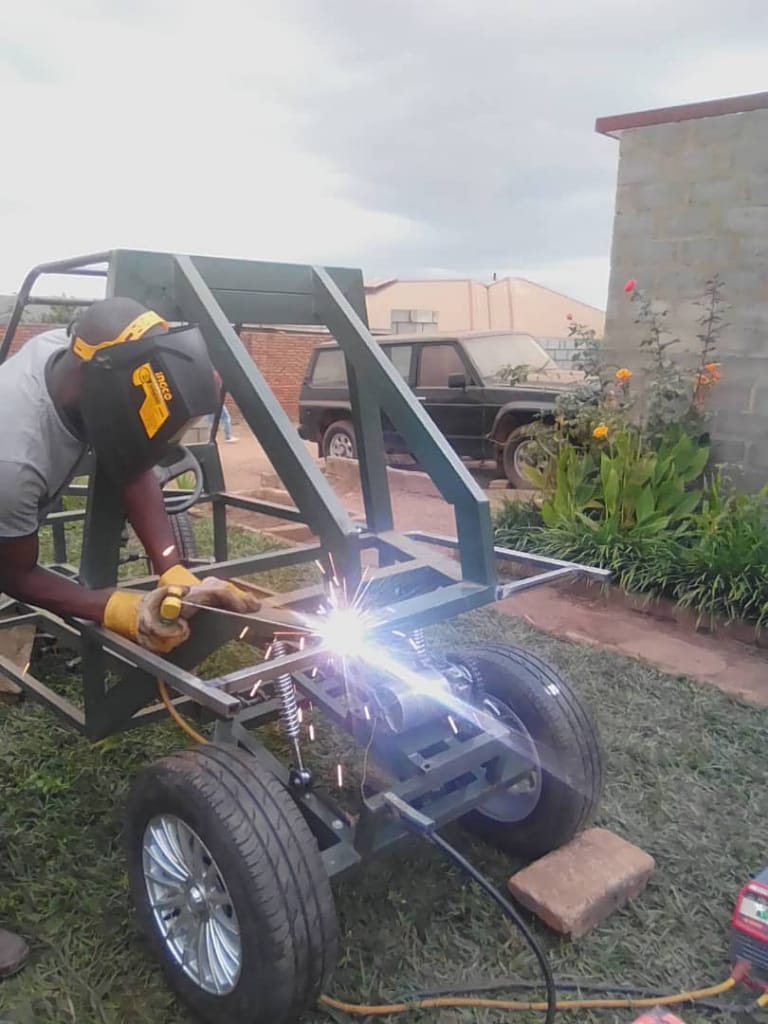 "My child, wake up and go to school: work hard so you can be someone in future. Be your own boss."
These are the words that most Malawian children are often told as they are growing up, whether from urban or rural areas.
Ted Kwelepeta grew up as one of the few children who tried hard to heed this call to work hard and excel at school. Taking his parents' to heart, he worked hard, but he just did not excel at school for he was not the brightest in class.
His father expected a lot from Ted, and he would help the young man with his school work. A whip would sometimes land on Ted's body whenever he would fail a question.
Ted grew up with the impression that he had to impress his father though he wished his father was not so harsh whenever he was helping his children with school work.
After repeating his primary education, Ted finally made it to secondary school in 1998, but unfortunately he did not pass with flying colours as he wanted. He, therefore, decided to look for greener pastures in South Africa, were he worked for a year then came back to Malawi.
Later, Ted went back to South Africa where, this time around, he stayed for 17 years.
He says he came back to Malawi as a fully-equipped person.
"I discovered that most Malawians think that when they have an MSCE they are down and out, believing that, without a university education, they can never make it in life," he says.
"But, while I was in South Africa, I discovered that one just have to believe in himself and be knowledgeable enough."
Ted says he had to use the internet, especially Google and YouTube videos, to learn different things.
He says in 2010, whilst still in South Africa, he read more books on different achievers in the world like Barack Obama and Donald Trump.
Then he decided to venture into business.
"At first I wanted to do a business in property management, but then after only selling about three houses, I discovered that I was a creative person I could do more," Ted says.
Ted says, while capital is important in any business, but then a lot of people tend to use it as an excuse.
"Many youths do not like to start small as they want to start big, but I started small with my business," he says.
"At the moment I work with students from technical colleges who are studying welding and fabrication in their second and third years, respectively. It's interesting for me because many businesses fail because they don't feel comfortable to work with their fellow Malawian."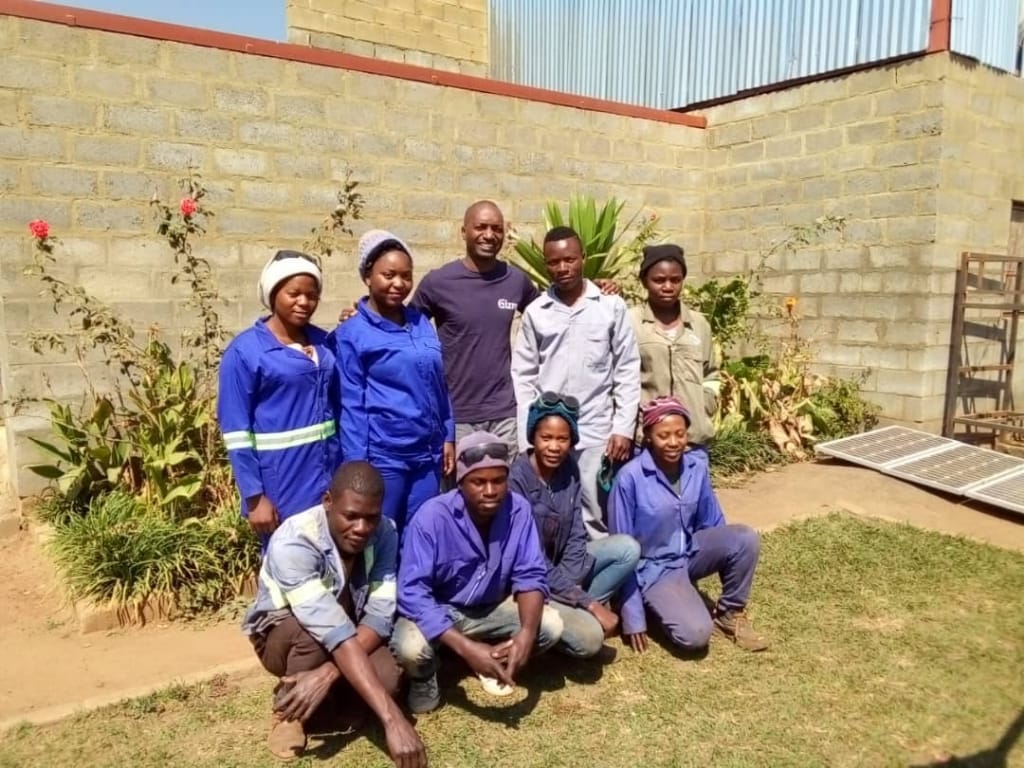 He says some people fail to embrace new concepts and then stick to outdated methods or information.
Ted says, "As Malawi, we are lucky because our country is peaceful and beautiful, but we have become so relaxed that we can't even see opportunities in our own country, yet foreigners see them. We have a dependency syndrome on the government to do more for us than us depending on ourselves."
The youthful businessman says the country's youth should start thinking outside the box.
"As long as you have a dream: believe in it, implement it, and you can succeed," he says.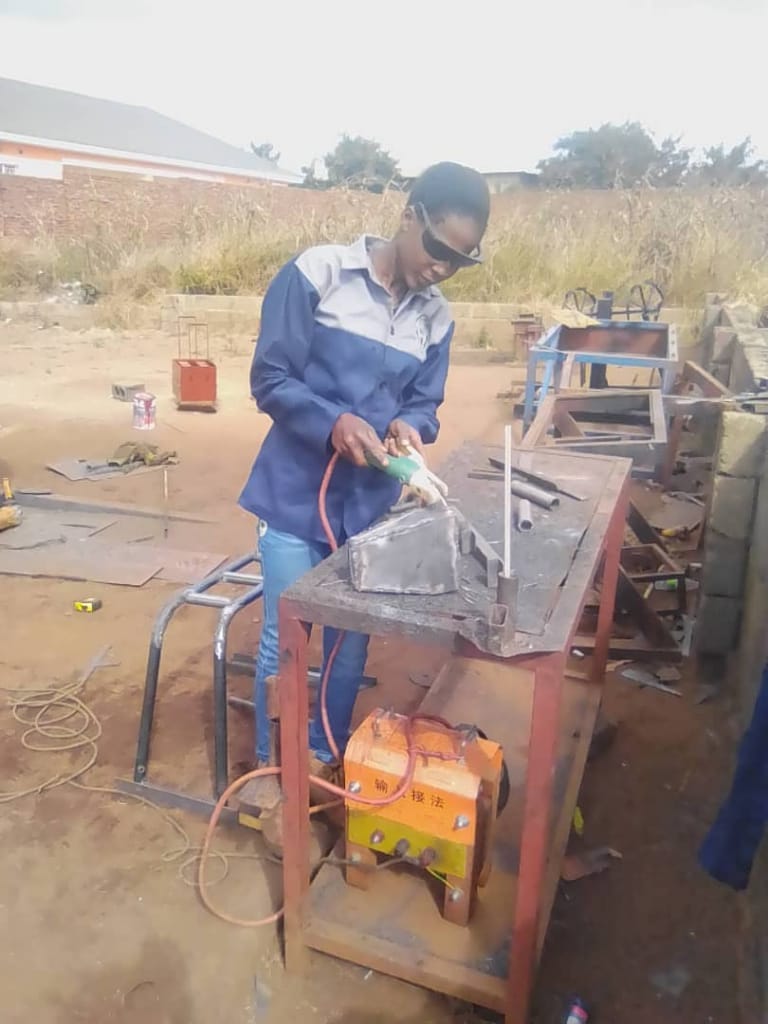 From being a not-so-bright student and black sheep of the family to being the CEO of Gizmo Machines (Pamudzi Property) situated in area 25 C, Ted now inspires many with his business acumen.