MY REGURGITATION:ALFONSO MPIMA
"It is retrogressive to fear to step into unchartered territories." Napoleon Dzombe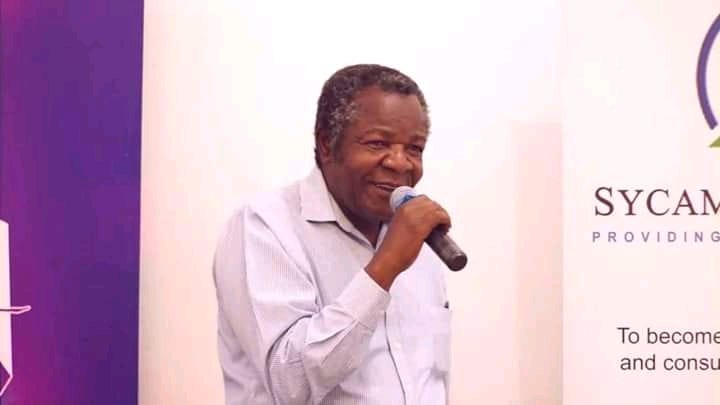 Napoleon Dzombe is a businessman and philanthropist in Malawi.
He is the founder of Blessing Hospital.
He was a major figure in giving aid during the 2001-2002 drought in Malawi.
Dzombe also works to promote better agricultural practices in Malawi. He owns and operates Madalitso Food Production.
He also owns a sugar corporation. Dzombe's company Mtalimanja Holdings Limited has also invested millions of dollars in large scale rice milling machinery.
In 2012 Dzombe lead a group of businessmen who made a major investment in biodiesle technology for Malawi.
His work was the subject of the short 2005 film "A Warm Heart".
So far, he has taken his life out of poverty and his business empire has grown tremendously.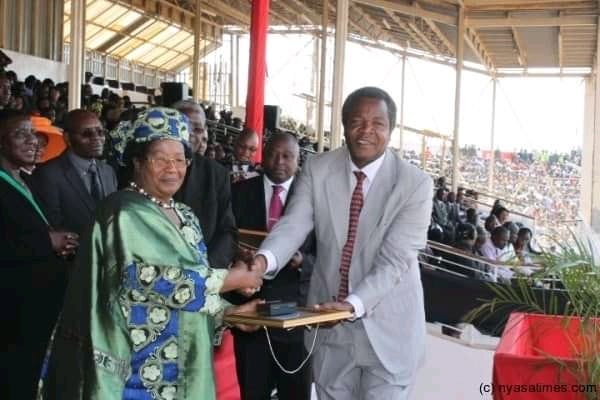 He is now Group Chairman of Mtalimanja Holdings Limited that has invested US$18 million in a rice milling company in Nkhotakota.
"If you want to be happy, set a goal that commands your thoughts, liberates your energy and inspires your hopes." —Andrew Carnegie
To the youths, and all fellow Malawians, let us continue working on changing our lives and that of others regardless of the various challenges we are facing.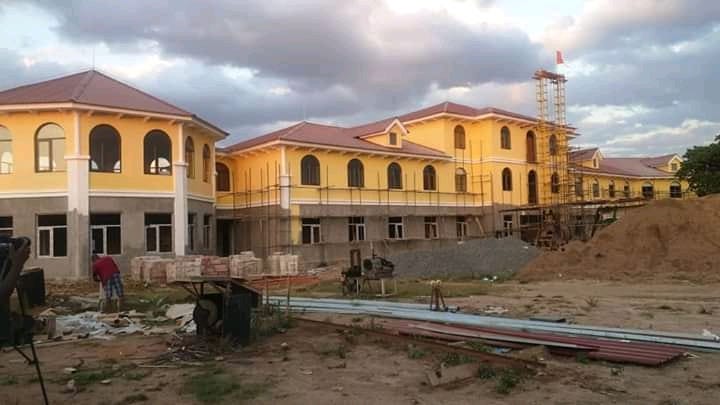 Dzombe dropped out of school but has managed to fulfill his dreams. Malawi is our country, let us develop it.